Hi, I'm Max Trettin, a 36-year-old video editor based in Berlin. I moved to this vibrant city in 2009 and fell in love with its creative energy and diverse culture. After working for a production company for five years, I decided to take the leap and become self-employed.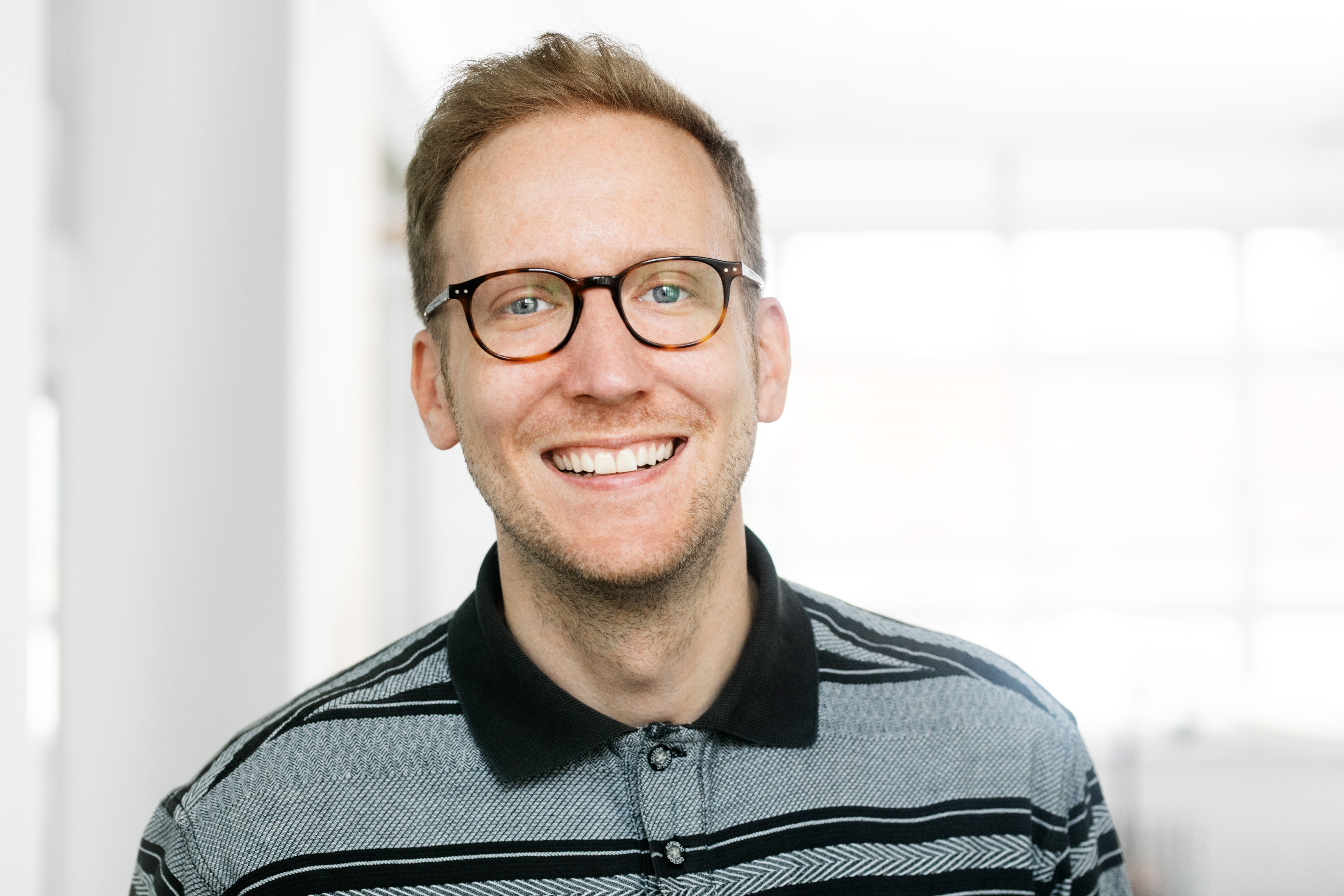 As a video editor, I am passionate about telling stories through visual media. I believe that every project has a unique story to tell, and my goal is to bring that story to life through creative editing techniques and attention to detail.
Over the years, I have worked on a variety of projects, including TV reports, image videos, music videos, commercials, and corporate videos. I have experience working with different genres and styles, and I am always eager to take on new challenges.
My approach to video editing is collaborative and client-focused. I believe that communication is key to a successful project, and I always strive to understand my clients' vision and goals. Whether you need a simple cut or a complex visual effects sequence, I am committed to delivering high-quality work that exceeds your expectations.
Thank you for considering me for your video editing needs. I look forward to working with you and bringing your vision to life.
---
Contact